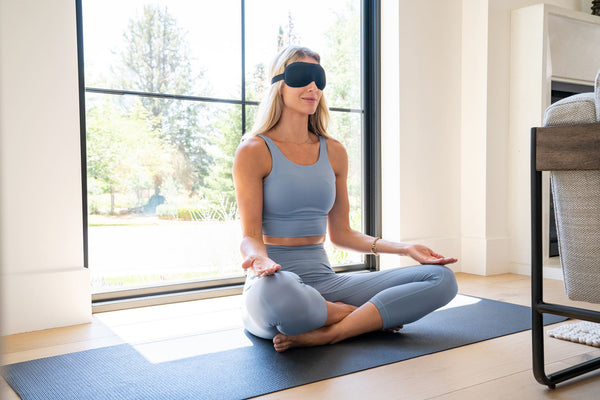 Nidra Sleep Mask
Using advanced ergonomics, the Nidra® sleep mask uniquely contours to your face and eyelids for maximum sleeping comfort. Look and feel well-rested, refreshed, and energetic.
Shop Now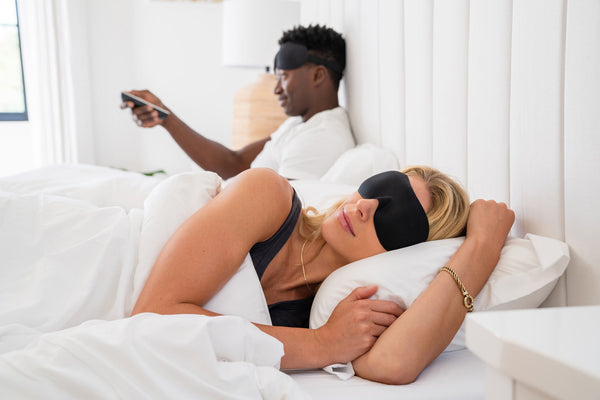 Sleep In Bliss
Sleep soundly anytime, anywhere and wake up feeling refreshed, well-rested, and more energetic with the incredibly lightweight sleep mask by Nidra.
Shop Now
"No light, no marks on my face. I ordered one for home and one for travel. It does not look like I just woke up 👍🏼. Definitely would recommend. 💤"
N.D.
"Excellent product and service. Good fit without squeezing eye tissue. Allows for eye cream to stay put. I have ordered several of these for my sisters and friends. I hope they love it as much as I do!!"
Linda S.
"My first eye mask I bought was this one, and I liked it then, but I wanted to see what the competition was like. While they were ok, this one is by far the best for me. I decided to try this one again, and I'm glad I did. This mask completely blocks out all light, as it hugs all the curves of my face. I won't be shopping around any more."
Heidi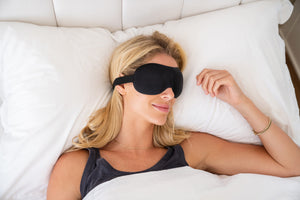 Sleep Deeply Anywhere, Anytime
Specially designed with deeply molded cups that curve away from eyes and eyelashes for rub-free comfort.
Sleep by Nidra
New and advanced, this lightweight, contoured mask is the best sleep mask on the market and will leave you more rested than ever before. With the Nidra® mask, you can find your sleeping bliss every night.
Shop Now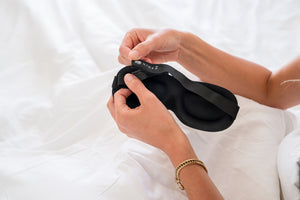 Innovative Patented Design
This mask is lightweight with a Velcro closure that can be adjusted according to its wearer's preferences.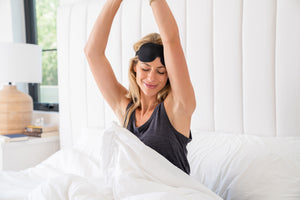 Wake Up Refreshed
Nidra is specifically designed to help people achieve peaceful sleep anywhere, anytime.