Live For Sleep
Everyone deserves a good night's sleep.
It's our most restorative state of being. The fact is, only with enough sleep can we be truly physically, emotionally, and psychologically healthy; and why at Nidra, we believe sleep is the most important habit you can form. That's right, falling asleep is the most important thing you can do for yourself, and the easiest way to achieve it is by simply covering your eyes.
Our Nidra sleep masks are sleep game changers. They are specifically designed to provide an experience, not just a covering. Lashes don't touch. You barely feel the mask at all. You are free to fall deeply into a satisfying slumber. To awaken more the person you are and the one you want more to be.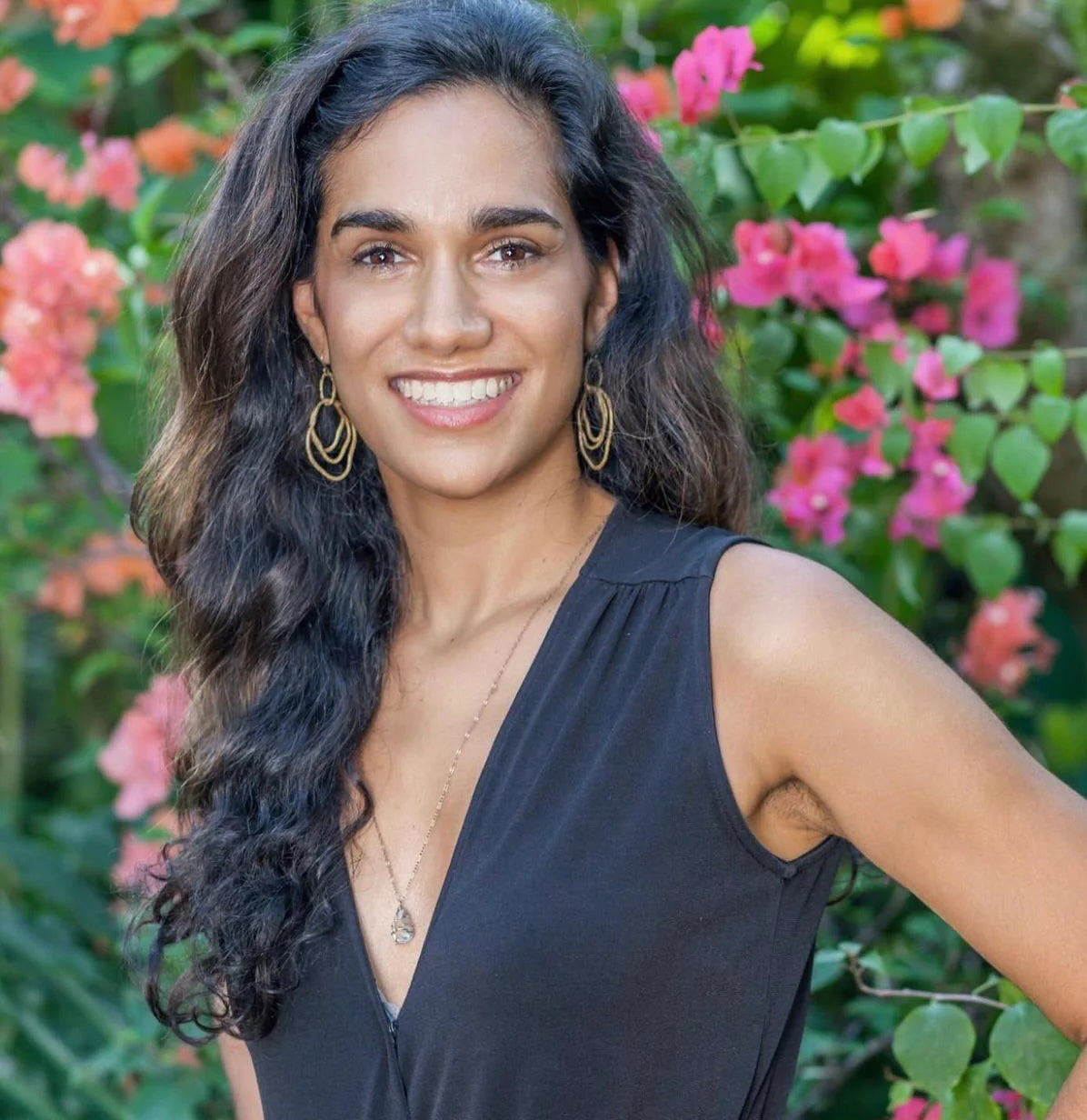 Our Story
Mona Motwani was a human rights lawyer turned entrepreneur, speaker, performer, and humanitarian. She co-founded Spark, a nonprofit that funds and advocates for grass roots women's groups all over the world. Spark grew to be one of the largest networks of millennial donors in the world supporting global women's empowerment and has now merged with Global Fund for Women. In 2008, Mona contracted late-stage Lyme Disease. One of the symptoms of Lyme Disease is insomnia - hence Nidra Goods was founded! Mona created the unique design of the Nidra Goods masks based on her own needs to sleep but with a mask that completely blocks out the light and gives ample room for eyelashes.